Christmas Day Service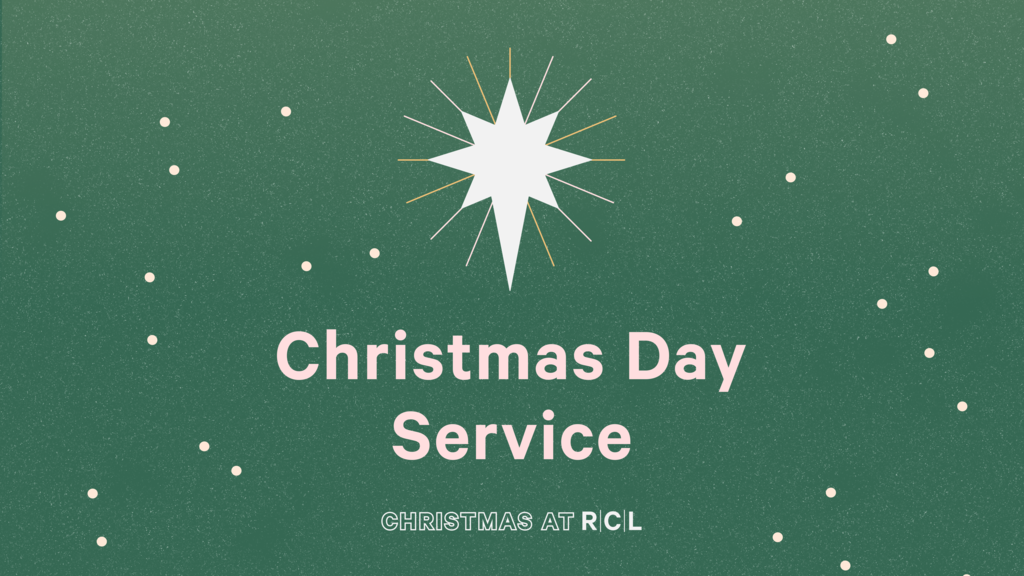 Sunday, 25 December 2022

11:00am - 12:15pm

Hanbury Hall
About
This Christmas Day we will gather for our first Christmas Day in person service, not at Central Foundation Boys School but instead at Hanbury hall for a family service where all are welcome.

There will be no separate kids ministry, this service will not be streamed to Youtube and the service will be shorter than normal as we gather to celebrate the good news of Jesus' birth.

On Sunday 8th January we will commence meeting at CFBS as normal.
Location
Hanbury Hall 22 Hanbury St, London E1 6QR
Info This event has now passed.