Monday Prayer & Worship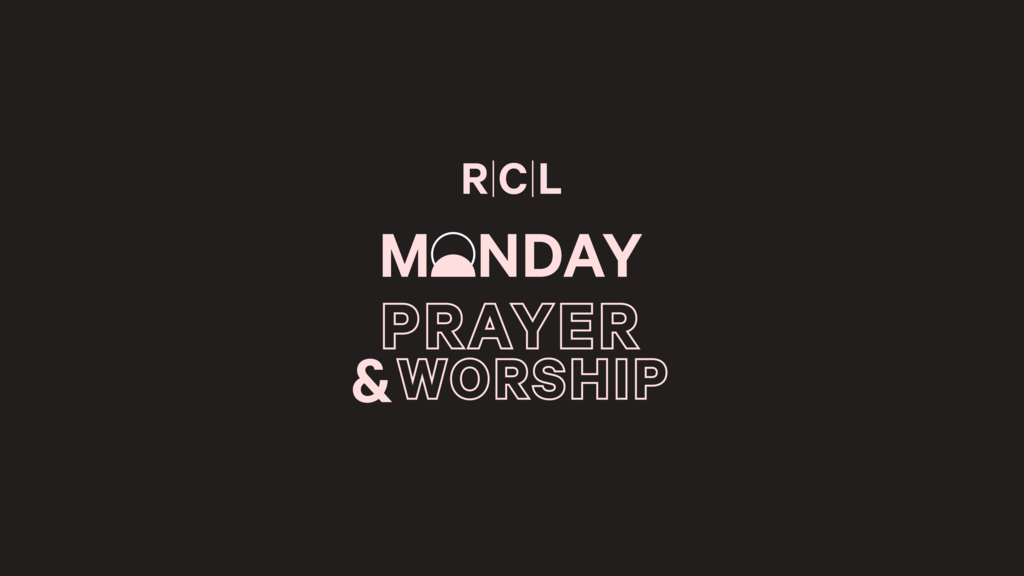 Monday, 7 November 2022

7:30pm - 9:00pm

Hanbury Hall
About
Once a month on a monday we gather together 7.30pm - 9pm, to praise God & seek him for our church & it's ministries. We want to see God heal people in our city and restore the world around us.
Location
Hanbury Hall 22 Hanbury St, London E1 6QR
Info This event has now passed.