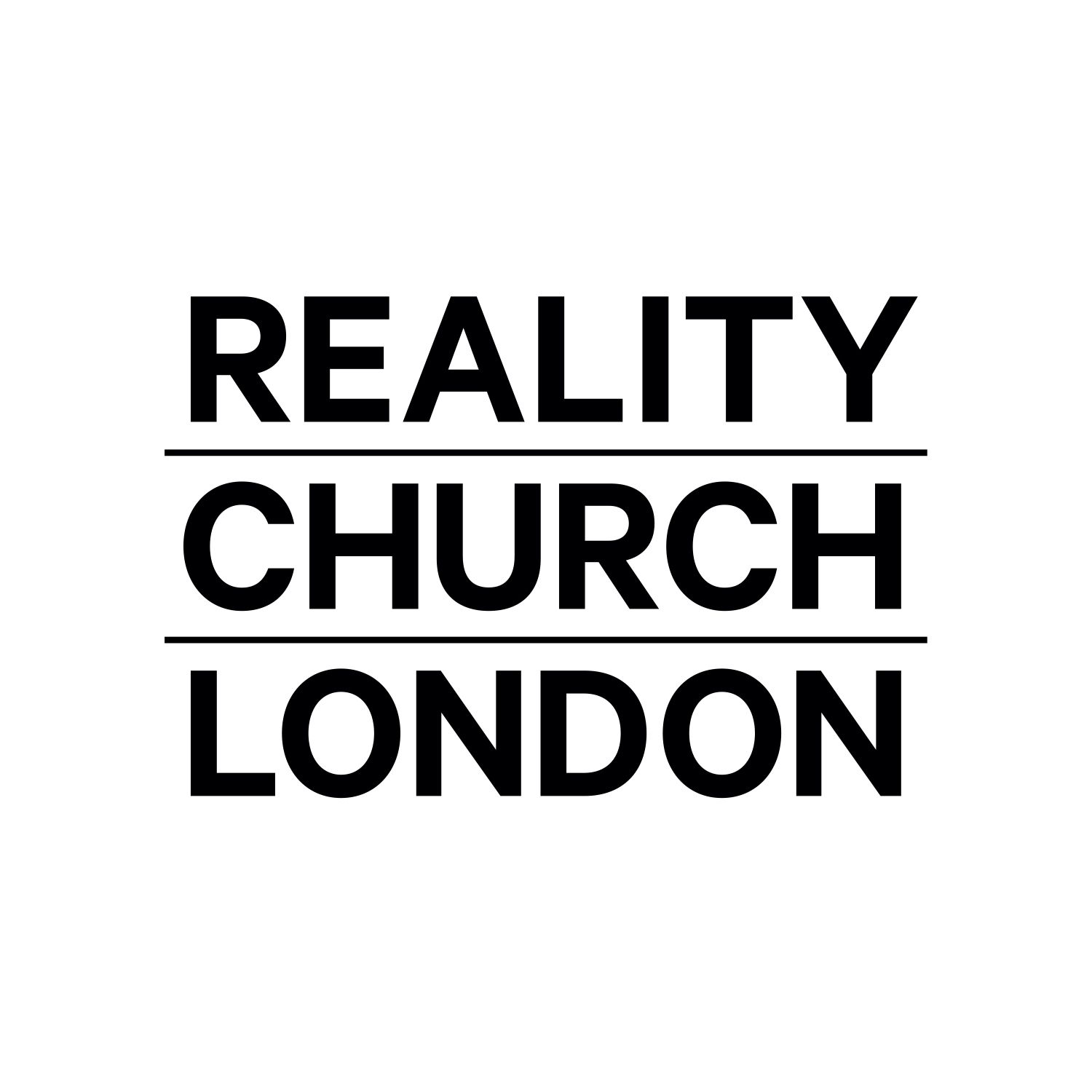 An evening with James K.A. Smith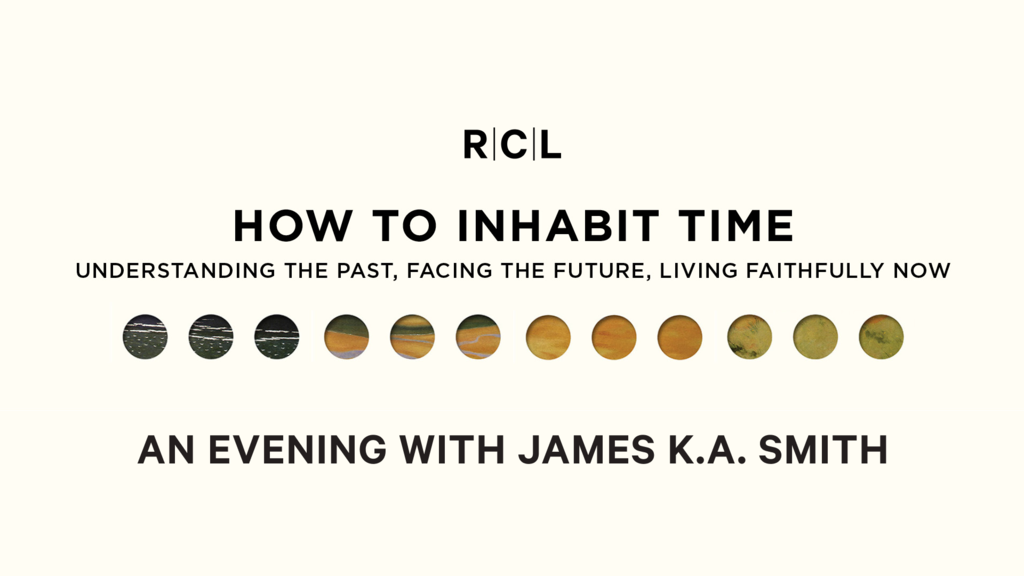 Friday, 4 November 2022

7:00pm - 9:00pm

Christ Church Spitalfields
About
For human beings, time is our natural habitat. We've never lived in this world without time. And yet, why is it that we still find ourselves struggling with time: too much time, not enough time, where did the time go?
In his new book, How to Inhabit Time, author and professor James K.A. Smith seeks to awaken people to the spiritual significance of time: how we can become joyfully indebted to the past, oriented toward the future, and faithful in the present.
We're excited to host James K.A. Smith for an evening of teaching, conversation, and worship on Friday, 4 November at 7pm, about how we can inhabit time well. We'll be joining with our good friends at Christ Church Spitalfields—who have kindly offered up their beautiful church building for us to gather in—as we learn from Professor Smith about how to faithfully inhabit time as God's people.

6.40pm doors open. Refreshments Provided.
Location
Christ Church Spitalfields Commercial St, London E1 6LY
Info This event has now passed.