Membership Class - In Person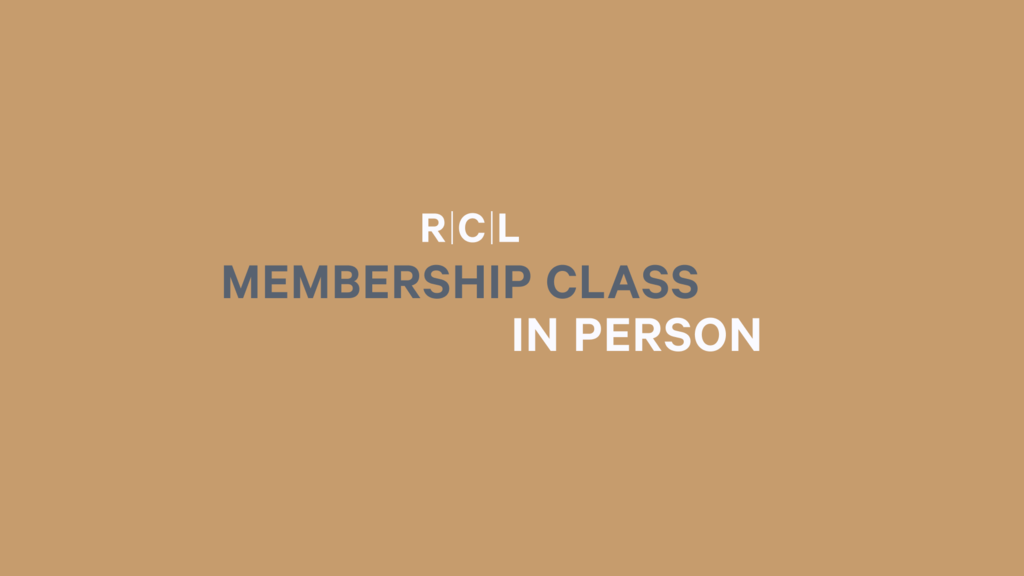 Sunday, 12 February 2023

1:00pm - 2:00pm

Central Foundation Boys School
About
To be a member of a church is to make a commitment to be shaped by the story of God in the Bible, and to be an active participant in a church family. Membership is not just about what you get, but also about what you give, serving the church and the city.

In membership, a person moves from being just a consumer of spiritual goods to becoming a provider of God's love and care to others.

The first stage for anyone exploring membership at Reality Church London is to attend an RCL membership class.
Location
Central Foundation Boys School Cowper St, Old Street, London EC2A 4SH